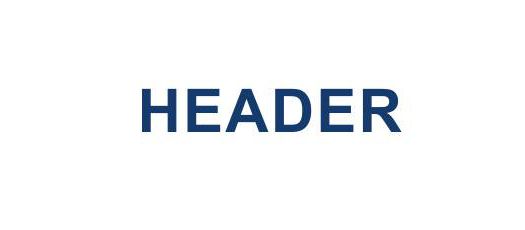 Wines from 100% Wisconsin-Grown Grapes
Seventy-five acres of breathtakingly beautiful Wisconsin scenery provide the setting for Vernon Vineyards' expansive vineyard, charming tasting room, and Pedretti's Party Barn.
All Vernon Vineyards wines are produced using only 100% locally-grown grapes and Wisconsin cranberries. Our wines (16 of them!) range from delectable white table wines, to robust and full-bodied reds—and include two dessert wines: a popular ice-style white and a sumptuous port-style red.
We offer free wine samples during all open hours, and our guests can count on a healthy serving of rural Wisconsin hospitality with every sample.
Our wines are moderately priced, and we offer generous quantity discounts on wine purchases (20% on cases!). We also have a Case Club that provides special offers and events for Case Club Members. There is no membership fee for the Case Club. Anyone who purchases a case of wine can join.
Tour groups and buses are welcome and readily accommodated with our large venue and parking lot. (Reservations are appreciated for groups of more than eight samplers, and are required for buses and groups of 12 or more.)
We invite you to sample our wines, visit with our courteous and knowledgeable staff and make yourself at home in our gracious tasting room, on the sun-bathed patio, or on the large, covered deck. Be sure to save a few minutes to peruse our gift shop, and remember to bring your camera.
You are welcome to spend some time outdoors to enjoy the fresh air and gentle sounds of rural Wisconsin. You may even decide to stick around and watch the sun set over the vineyard.
WINE 'QUANTITY' DISCOUNTS
Full Case (12+ btls): 20% off
Half Case (6+ btls): 5% off
(in-house purchases only)
100% Wisconsin: Grapes ♦ Scenery ♦ Vintner ♦ Hospitality
We invite you to Like, Follow and Review us:
Vernon Vineyards Winery & Tasting Room

Catch Wine - Your Guide to America's Wineries
Write a review of Vernon Vineyards Ltd with TripAdvisor

Make Your Special Event Reservation:
Deanna@VernonVineyards.co

m
608-632-7042
Check Current Activities & 'Like' us on Facebook - Vernon Vineyards Winery & Tastig Room
VISIT US AT: 3426 Peterson Lane, Viroqua, WI 54665
(5 Mi W of 14/61/27; near the intersection of Hwys Y & B)
---
---
---
Friday: 2-6 p.m.
Saturday: 12-6 p.m.
Sunday: 12-4 p.m.
(Weather Permitting; Call to Confirm)