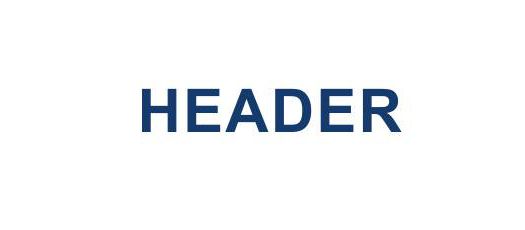 About Us
The Pedretti Family Vineyard was established in 2002 when John Pedretti planted a few thousand grape vines on 39 scenic acres in the Town of Jefferson, Vernon County, atop a ridge seven miles northwest of Viroqua in Wisconsin's Driftless Area.
Just a couple of miles away Bob Starks and Loren Cade opened the first winery in Vernon County on Irish Ridge (Dahl Road) in the summer of 2006 and named it Vernon Vineyards. In 2012, John Pedretti purchased the the retail and winery portions of Vernon Vineyards and relocated to the new Tasting Room at S3426 Peterson Lane, right next to Pedretti's Party Barn, at the intersection of County Road Y and Peterson Lane. The purchase included the "recipes," inventory, naming rights and logo of the original corporation.
Over the years, there have been several expansions of the Pedretti Family Vineyards as newly developed cold-climate grapes from the University of Minnesota were added. The vineyard continues to grow, as in 2016, when thousands of vines were added--in full view from the Tasting Room, its covered deck, sunny patio and the new 144 x 45 foot Party Barn.
Construction began on a new Party Barn early in 2016. The new barn (with its own restrooms and climate control) will comfortably seat 299 people and integrates rustic decor with up-to-date amenities and safety features. We expect construction to be complete in time for winter holiday parties. For more information please call 608-632-7042 or email the Party Barn Staff at Pedrettis.PartyBarn@gmail.com.
Sincen
r
Friday: 2-6 p.m.
Saturday: 12-6 p.m.
Sunday: 12-4 p.m.
(Weather Permitting; Call to Confirm)