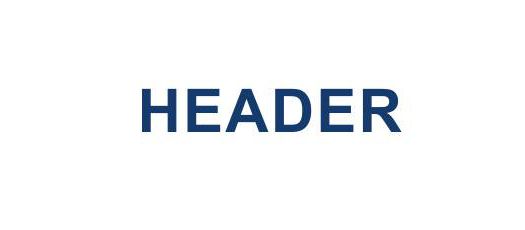 About Us
History
The Pedretti Family Vineyard was established in 2002 when John Pedretti planted a few thousand grape vines on 39 acres in the Town of Jefferson, Vernon County, atop a ridge seven miles northwest of Viroqua in Wisconsin's Driftless Area
.
Just a couple of miles away Bob Starks and Loren Cade opened the first winery in Vernon County on Irish Ridge (Dahl Road) in the summer of 2006 and named it Vernon Vineyards. In 2012, John Pedretti purchased the retail and winery portions of Vernon Vyards and relocated his newly acquired retail venture to an all new Tasting Room at S3426 Peterson Lane, right next to Pedretti's Party Barn, at the intersection of County Road Y and Peterson Lane. The purchase included the "recipies," inventory, naming rights and logo of the original corporation.
Over the years, there have been several expansions of the Pedretti Family Vineyards as newly developed cold-climate grapes from the University of Minnesota were added. In 2015, John purchased 35 adjoining acres from his father (also John Pedretti), which included two barns, a house, and Pedretti's Party Barn. The old Party Barn was converted from a dairy barn to a three-season event venue and hosted its first wedding in 1998. It was opened to the public in 2000. Hundreds of weddings, reunions and other celebrations took place there over the 18 years that ensued.
A new Pedretti's Party Barn, measuring 144 x 45 feet and integrating rustic decor with up-to-date amenities and safety features, was built in 2016. It is a four-season venue with climate control, self-contained restrooms, a furnished kitchen, a large loft with a projection screen, movable serving bars, and other features. It will comfortably seat 300 dinner guests, with ample program or activity space left over.
The vineyard and venues continue to grow and develop. In 2016, thousands of grape vines were added--in full view from the Tasting Room and its covered deck, the sunny patio, and Pedretti's Party Barn with its large patio. Work is underway to further develop the landscaping and parking area for our guests' enjoyment and convenience.
Work is underway to convert the former "tobacco shed" into a processing plant so the actually wine-making can take place on site at the new Vernon Vineayrds location. For more information or to make an event reservation at Pedretti's Party Barn, please call Deanna at 608-632-7042 or email us at Pedrettis.PartyBarn@gmail.com. For all other reservations or to purchase wine or grapes you may call Deanna or email us at info@VernonVineyards.com.
We look forward to your visit! Cheers!
r
Friday: 2-7 p.m.
Saturday: Noon-7 p.m.
Sunday: Noon-5 p.m.
And by Appointment
* (Request Late Closing for your Event)