100% Local Wine Grown on the Driftless Hills.
Experience local wine with a view at Vernon Vineyards. Located atop an ancient ridge in the heart of the Driftless, all wines at Vernon Vineyards are grown on the rolling hills of the estate.
We make all of our wines with estate-grown and local Wisconsin grapes. From the Eagle Eye blush wine and the North Fork white wine to our famous Juliet wine crafted with local cranberries and grapes, we'll help you find your new favorite wine. Visit Vernon Vineyards' tasting room for a guided wine tasting, and let our friendly, knowledgeable staff find you a wine that pairs perfectly with our beautiful views.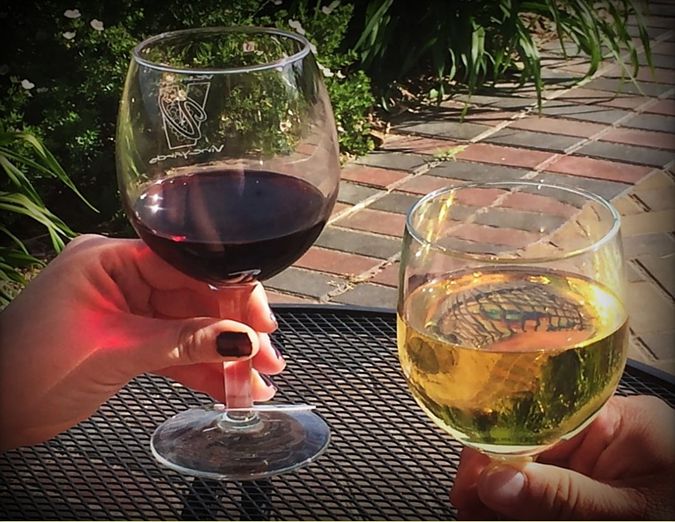 Saturday November 25th and Sunday November 26th
~Open 12-5~
~Winter Hours~
effective as of December 1, 2023
Saturday 11am- 5pm
Sunday 11am- 5pm
We will be CLOSED December 23/24 and 30/31