Discover What You Love
Join us for a glass of local Wisconsin wine.
Our friendly and knowledgeable staff will guide you through a wine tasting. Choose your favorite—or a few of them—from our wine menu. All of the delicious wines available at Vernon Vineyards are produced right here in our own winery, from cold-climate grapes grown right here in full view of the tasting room.
We have a wide selection of whites, reds, and blushes, ranging from dry to sweet, light to full bodied, crisp to fruity, and everything in between. Once you pick your favorite, let us pour you a glass, open a bottle, or send you home with a case. Ask about our quantity discounts.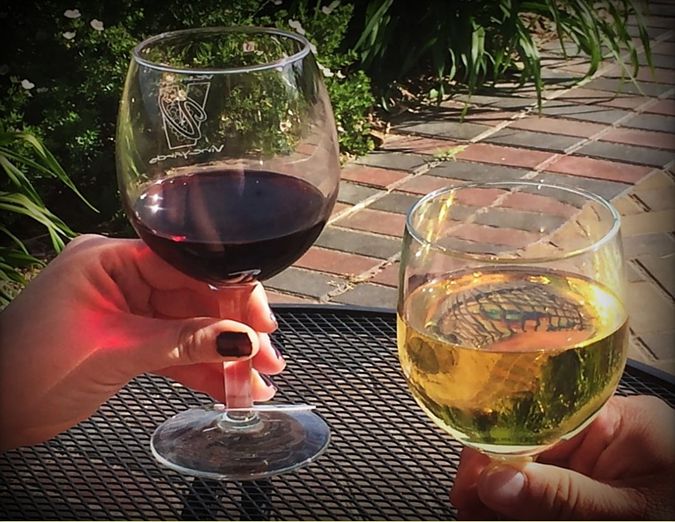 SUMMER HOURS
Wednesday 12-6 PM
Thursday 12-6 PM
Friday 12-8 PM
Saturday 12-8 PM
Sunday 12-6 PM
Also by Appointment or for Special Events
Drive-In and Pick-Up
Wine Purchases are Available.
Call 608-632-7042 or 507-330-4601
to place an order and make arrangements.