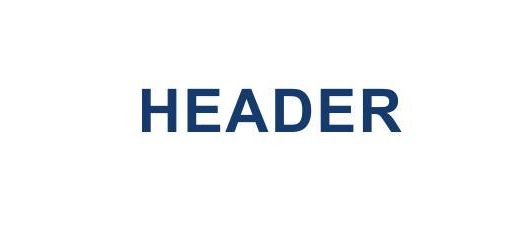 Pedretti's Party Barn
Our Large-Event Venue
Pedretti's Party Barn is an extremely popular wedding and event venue, that comfortably seats 300 dinner guests. All new in 2017, Pedretti's Party Barn integrates a rustic interior, rural scenery, and modern facilities.
Since the original Pedretti Party Barn opened to the public in 2000, thousands of couples have celebrated their weddings here.
The NEW Pedretti's Party Barn measures 144 x 45 feet and integrates rustic decor with up-to-date amenities and safety features. It is a four-season venue with climate control, self-contained restrooms, a furnished kitchen, a large loft with a projection screen, movable serving bars, and many other unique and convenient features. It will comfortably seat 300 dinner guests, with ample program or activity space left over.
Saturday-Wedding reservations begin at Noon on Friday and end at Noon on Sunday, to allow time for set-up and take-down and to avoid stress on your wedding day. Reservations also include use of our tables and chairs, use of our Bride's Lounge above the Vernon Vineyards Tasting Room on your wedding day, and your choice of an outdoor site for your wedding ceremony. We are flexible and welcoming of your decorating ideas. We also welcome your choice of professionally or self-catered dining services.
Our large parking lot easily accommodates cars, limos, and buses.
In April 2017, we were honored to learn that Vernon Vineyards with Pedretti's Party Barn had been nominated as the region's Best Wedding Venue, in the La Crosse Tribune's Best of the Best competition.
For your next private, corporate, or organization's big event, check out Pedretti's Party Barn. Call us at (608) 632-7042 or email Pedrettis.PartyBarn@gmail.com for details.
Current and up-coming events are posted on Facebook at: Vernon Vineyards Winery & Tasting Room as well as Pedretti's Party Barn.
Winter Hours:*
FRI: 2 P.M. - 7 P.M.
SAT: NOON - 7 P.M.
SUN: NOON - 5 P.M.
And by Appointment 608.632.7042
(Early Open/Late Close by Request)
Holiday Closings: Nov 22-23; Dec 17-Jan 10
___________
* Weather Permitting, Call 608.634.6181 to Confirm